All-in-One Adjustable POS Platform
Achieving Brilliant Commerce with the reliability and flexibility of an all-in-one POS Solution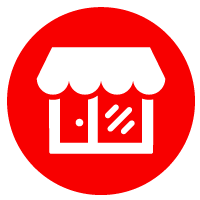 Retailers
Delivers a flexible choice as a point-of-sale, kiosk or self-service unit based on available in-store space.
Associates
Provides a familiar interface for associates using gesture-based technology to improve usage and productivity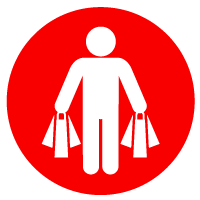 Customers
Enables quicker customer checkout experiences with a more responsive, reliable platform.

The evolving retail environment and rapidly changing consumer expectations means retailers have to continuously adapt the in-store experiences they provide. The TCx™ 800 allin-one POS platform is the latest retail innovation from Toshiba that enables associates to more easily deliver quicker, enjoyable experiences for shoppers. As a fully functional point-of-sale system, kiosk, or self-service unit, the TCx 800 POS platform combines both robust performance and exceptional reliability.
This all-in-one system is bundled together in an intelligently integrated designed that can be positioned anywhere in the store to support your evolving business needs.
With the TCx 800 POS Platform, you can strengthen your retail infrastructure even further by pairing it with other Toshiba products, including the TCx Sky retail-optimized operating system and family of industry-defining TCx Printers, to create a total solution that delivers the speed, security, and flexibility you need to create shopping experiences that will give your customers a reason to keep coming back.
Intelligently Designed
• Flexible configurations with three multi-touch, gesturebased screen sizes from 15" (4:3) and two wide screen options 15.6"(16:9) or 18.5" (16:9).
• Extensive accessory ports provide a rich set of connections native on the system head, built into the table top stand, or on the USB-C attached hub for accessory attachments • USB 2.0, USB 3.0 and USB-C ports that allow mounting of I/O devices to customize appearance and function.
• Selectable and fixed connections available Robust Performance and Reliability The TCx 800 POS platform is designed to perform to the highest standards by incorporating the latest in processing, power, and mobile technology.
• Processors – Intel 7th Generation uSeries
– Celeron 3965U
– Core i5- 7300U
– Core i7- 7600U
• Memory – 4GB standard, expandable up to 32GB.
• Open system supporting TCx Sky v1.1.01, Windows 10 IoT CBB, Windows 10 IoT LTSB 2016, enabled for Linux Kernel 4.4 (requires processor back porting)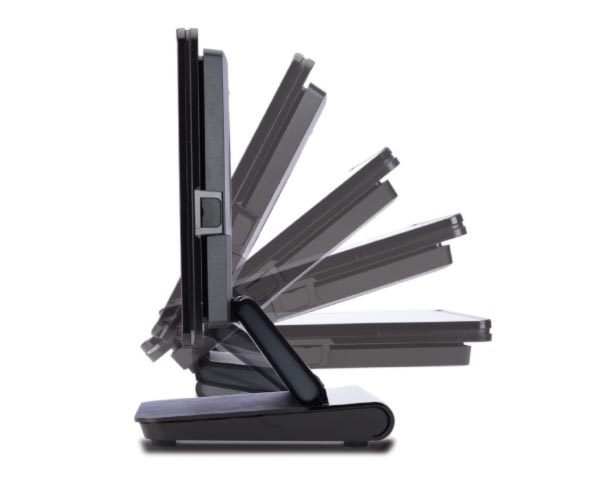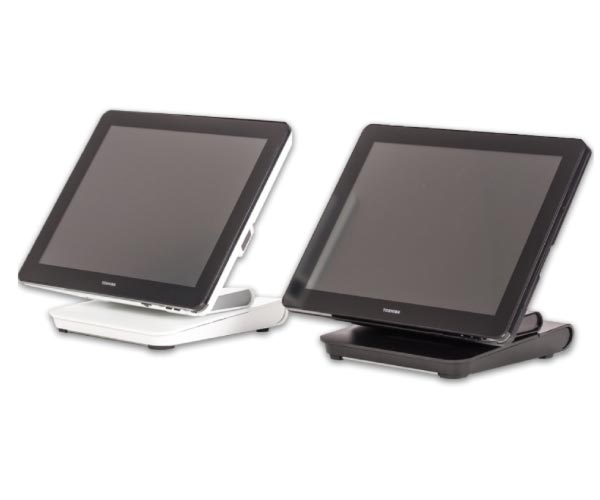 Headquarters
Santiago - Chile
room 1305 Fernando Lazcano str. San Miguel
call +56-2-2713-2400
email [email protected]
markunread_mailbox Zip code 8910089
International Operations
RHISCOM LLC Miami - USA
room 1200 Brickell Ave, suite 1808. Miami, FL 33131
México DF
room 146 Gabriel Mancera str. Planta Alta, Col. Del Valle Norte, Alcaldía Benito Juarez
email [email protected]
markunread_mailbox Zip code 03103.
Costa Rica
room Centro Corporativo Plaza Roble, Building Las Terrazas 5 floor
call +506-2201-1566
email [email protected]
Bogota - Colombia
room 93 # 13-24 Str. Building QBO, floor 5
call +57-1-667-2670
email [email protected]
Lima - Perú
room 138 Las Castañitas Urbanización El Palomar San Isidro str.
call +01-4221870
email [email protected]
Follow us
Follow us through our social networks.