CREATE CAMPAIGNS AND OFFERS WITH MULTIPLE COMBINATIONS
CENTRALLY MANAGE ALL APP PROMOTIONS
INTEGRAL TO LOYALTY PROGRAMS
CREDIT CARDS AND GIFTCARDS
INTEGRATED TO THE OS4690 PLATFORM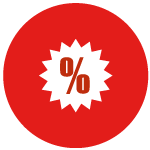 READY FOR OS4690, LINUX, WIN
Make different combinations of promotions: Whether by items, combos, baskets or categories. Available for OS4690 with: GSA / SMA / ACE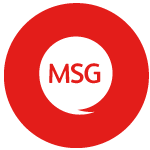 SUGGESTED PROMOTIONS
Agata® offers an interface in the POS that allows the cashier to suggest and/or obtain discounts, if she pays with the payment method, if she enters her number of clients, suggested products, etc.
MULTIPLE ATTRIBUTES
Apply attributes for each type of promotion according to the behavior of the benefits to be delivered to the customer.
AUTOMATIC PROGRAMMING OF PROMOTIONS
Plan to have promotions activated only for certain days of the week or for certain specific days in specific months.
MULTIPLE DOMAIN DEFINITIONS
With AGATA® Sales Engine manage various scopes of promotions: Locals, Zones, Areas, POS, etc.
STANDARDIZED SYSTEM
All active promotions are generated in standard XML format.
ONE-TO-ONE MARKETING
AGATA® Sales Engine offers an interface in the POS that allows the cashier suggest and get discounts; if you pay with the payment method, yes enter your number of customers or if you add suggested products to your purchase.
AGATA® is a Sales Engine developed and supported by RHISCOM®. It allows the definition, configuration, generation and activation of commercial promotions in a centralized way to be applied in the stores of the chain, in addition, it allows their feedback to the commercial system.
The promotions that are implemented in the chain are defined in a 100% web central console, which allows certain promotions to be built, indicating their operation rule.
Generation and management of promotions in personalized form.
Allows the generation of a single database knowledge based on business rules.
Integrated to business logic and platform Retail.
Programmable promotions days or weeks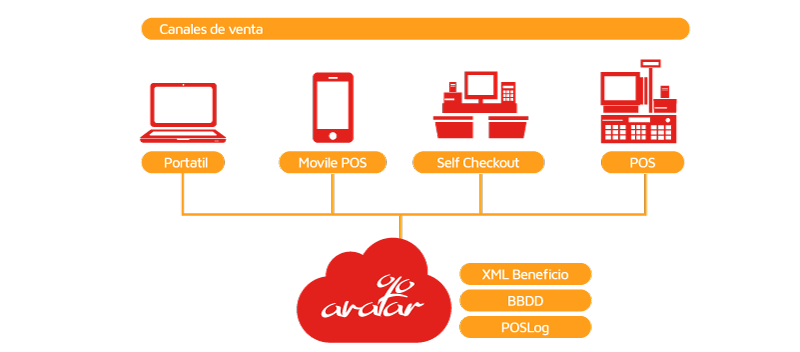 Headquarters
Santiago - Chile
room 1305 Fernando Lazcano str. San Miguel
call +56-2-2713-2400
email [email protected]
markunread_mailbox Zip code 8910089
International Operations
RHISCOM LLC Miami - USA
room 1200 Brickell Ave, suite 1808. Miami, FL 33131
México DF
room 146 Gabriel Mancera str. Planta Alta, Col. Del Valle Norte, Alcaldía Benito Juarez
email [email protected]
markunread_mailbox Zip code 03103.
Costa Rica
room Centro Corporativo Plaza Roble, Building Las Terrazas 5 floor
call +506-2201-1566
email [email protected]
Bogota - Colombia
room 93 # 13-24 Str. Building QBO, floor 5
call +57-1-667-2670
email [email protected]
Lima - Perú
room 138 Las Castañitas Urbanización El Palomar San Isidro str.
call +01-4221870
email [email protected]
Follow us
Follow us through our social networks.