Bopos
®
Transactional framework
INCREASE THE SPEED OF YOUR BUSINESS
HAVE A SINGLE DATA SOURCE
INTEGRABLE TO ALL SALES CHANNELS
WORK WITH LEGACY SYSTEMS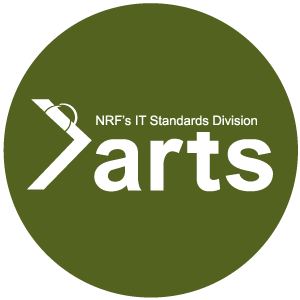 STANDARD
BOPOS Suite® It is developed under ARTS and XML standards, allowing communication with multiple platforms.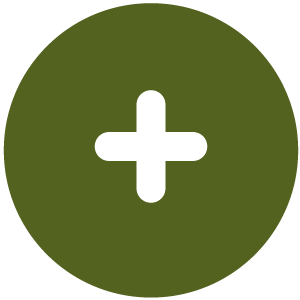 UNIFY
It integrates with all sales channels and shares data generated at the point of sale. It facilitates the processes of the clients to carry out transactions and services.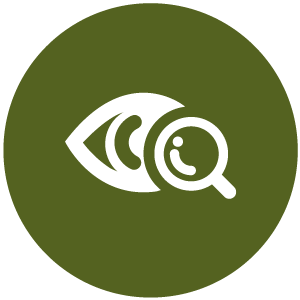 OMNISCIENT
BOPOS Suite® It offers the opportunity to leverage data for multiple purposes throughout the company and the store, being the only source of knowledge.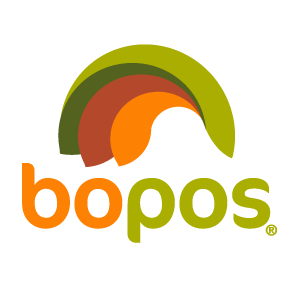 » ORIENTED TO THE END USER
BOPOS Suite® In-Store Back Office Framework y ARTS Data Model y ARTS it provides the retail industry with functionalities to selectively change the code, thus providing specific application software.
» REGIONAL CONFIGURATION
It manages the regional variables that refer to the user's location, such as language, currency and time zone.
BOPOS Suite® In-Store Back Office Framework meets above considerations to operate successfully with retailers doing business in markets around the world.
» ESTÁNDARES DE LA INDUSTRIA DEL RETAIL
BOPOS Suite® In-Store Back Office Framework It provides an orderly and systematic formulation by including all its applications and functionalities. Standardization of services as a quality control for any industry.
» RETAIL PROCESS INTEGRATION
BOPOS Suite® In-Store Back Office Framework It provides a clear separation between the Process Definition and the Process Model, the execution of the process in the process manager, the implementation of the individual functions in the applications and the functionality. This separation allows the functions to be reused in different sales processes.
» MULTI APPLICATION / DATABASE SERVER
BOPOS Suite® In-Store Back Office it is a Java based structure. In the case of Java server applications, the server behaves like an extended virtual machine for the applications that are running, transparently handling on the one hand the connections to the database, and frequently, the connections to the Web of the client on the other hand. Multiple sales channels create customer records and this information is sent to corporate control systems. BOPOS Suite® is able to interpret and process information from legacy or corporate systems because it uses ARTS standards. And it is represented on a web platform through different management modules. Business cases:
"A Renewal of
system with the same
usability "
Follow us
Follow us through our social networks.