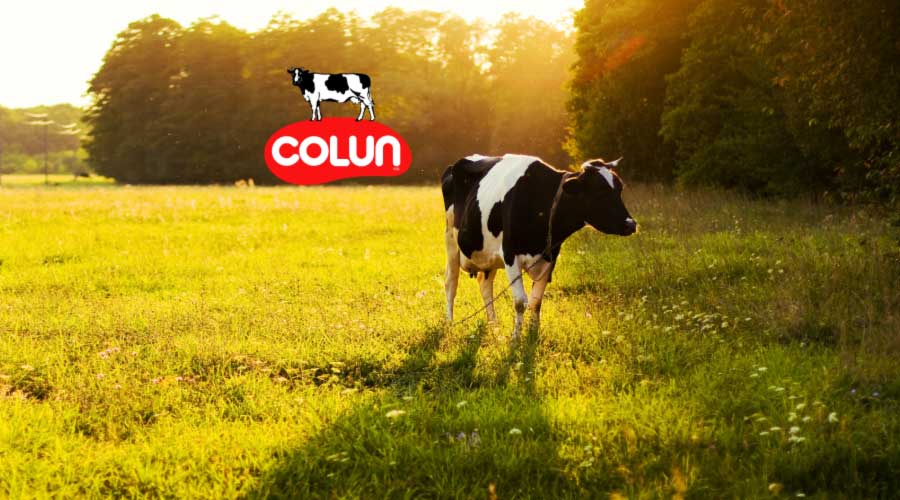 We are proud of the measures implemented by our client Colún to accompany families in a pandemic period. The No. 1 recognized by Chileans informed the press that "it will freeze the prices of its products until May 31 in order to collaborate in the complex health situation that Chile and the world are experiencing."
Colun, far from controversy and always graceful, works every day to deliver quality products made with natural milk. It has led the rankings * for two consecutive years as the company with the best reputation among Chileans, recognition based on: impression, trust, esteem and admiration. Congratulations our client the magic of the south!
*RepTrak corporate reputation report conducted by Reputation Institute 2019.
(Español) Puntos para Colun made in Chile