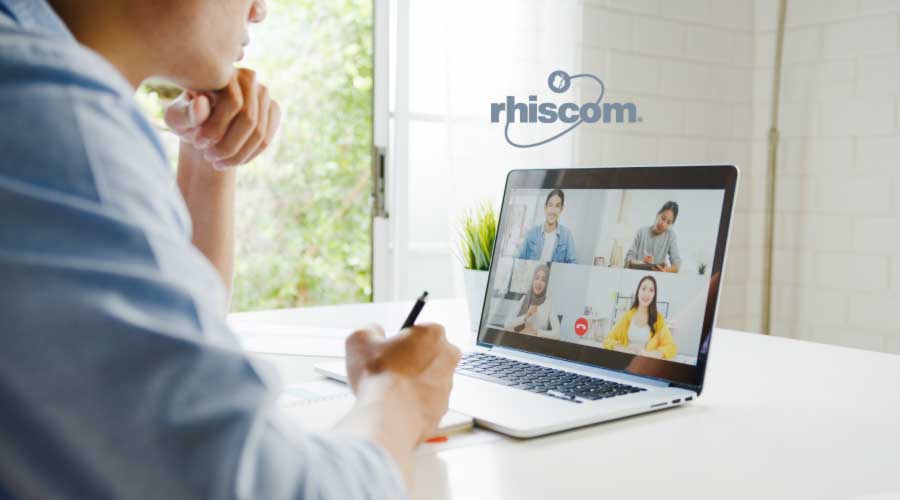 RHISCOM as a responsible company and aware of the importance of collaborating with the health and well-being of our clients and collaborators has made a decision to apply the following prevention measures in our network for your peace of mind:
It was defined that 80% of the company's employees will make Home Office from March 17 to 31, 2020. Fortunately, we have the necessary infrastructure to allow employees to work from any point with Internet, so we hope not to suffer delays.
The operational and technical areas will rotate a guard to monitor all the operations of the company and its business partners.
The entire RHISCOM infrastructure is mounted in the cloud with backups. All our collaborators have remote access to our systems and have the collaboration tools and digital communication currently used.
All the national and international trips of our collaborators will be rescheduled, adhering to the measures adopted by the local authorities.
Contact us in case of queries to [email protected] we will keep communication close in the coming days for more details or new news.
(Español) Comunicado RHISCOM